Client Testimonials
Please see below for examples of how we work hard for the success of our clients. We would love to do the same for your business. Please contact us to get started on your success story.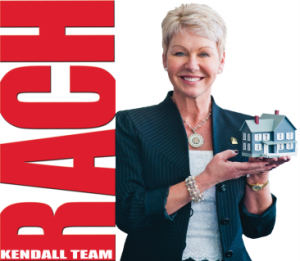 We started our residential real estate business in 2009 and brought Damon on as our principal adviser for all matters relating to taxes and accounting. We have doubled our business each year and Damon has been an critical partner and collaborator on all of our tax accounting, bookkeeping and planning processes that have allowed us to successfully focus on our business. Because of his services we have been able to leverage our success and look to continued growth.
– Dan and Rachel Kendall, Owners
The Rachel Kendall Team, LLC – Raleigh, NC
---
Having a CPA working on the financials is extremely reassuring to a nonprofit Executive that doesn't have that skill set.   Damon has contracted with us for over four years and I highly recommend him to anybody, business, or nonprofit.  He can take your financials and assist you will all processes to make your business thrive.  Outsourcing the accounting piece to our organization has freed up the staff and myself to pursue other opportunities.
He takes exceptionally good care us.  It's displayed in his responsiveness, his sincere interest in our business and financial future.  You can rely on Yudichak CPA PC to provide the experienced guidance of your resources.
– Marla Akridge, President
Wake Forest Area Chamber of Commerce – Wake Forest, NC
---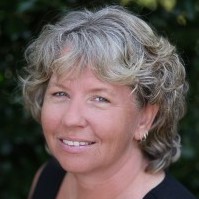 As a small business owner, it is often difficult to step back and see how my business is doing at any given time. Entrusting Damon with the accounting gives me the time to concentrate on growing my business, knowing that he will stay up-to-date on the relevant tax information and is looking out for the best interest of my company.
– Chris Morris, Owner
Rock It Learning Science Camp – Raleigh, NC
---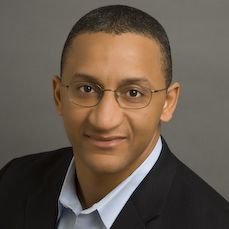 Damon Yudichak is a diligent and consistent professional and an outstanding CPA. When I started my consulting practice I started out working with another CPA. After a year I felt I needed a firm that made me feel like a valued customer. I've worked with Damon since 2009 and I've felt like a valued customer since the beginning of our relationship. His firm is consistent, courteous, and knowledgeable. He and his firm are a vital link to my business.
– Al Sullivan, President
Inspirus Consulting, Inc. – Cary, NC
---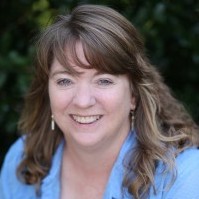 Owning a small business… to me, it's worth millions!
Bringing Damon on for accounting and tax purposes… just a reasonable monthly fee!
Casual, quick meeting here and there when we need help… just a chilled water!
Keeping our business legal and my business partner sane… PRICELESS!
– Tonya Baskerville, Owner
Art on the Fridge, LLC – Raleigh, NC
---
"The project that was undertaken by Damon's team involved an analysis and strategic growth recommendations for Arbor Pharmaceuticals. Throughout the process Damon demonstrated a strong grasp of our business, near-term priorities and growth drivers for the company.
The result of the analysis served to provide Arbor with new ideas for growth and diversification going forward. Additionally Damon in particular consistently challenged conventional wisdom and sought to understand the real value drivers for Arbor to better enable him to assess growth prospects and priorities for the company. I would highly recommend Damon to any growth-oriented organization that is in need of critical thinking in order to better assess company performance, uncover growth opportunities and challenge conventional wisdom."
– Jarrett Disbrow, President & CEO
Arbor Pharmaceuticals, Inc. – Raleigh, NC
---
"There is no question about it.  Damon is a tremendously talented CPA.  Damon has proven to be exceptional as a treasurer because of his talents as a CPA.  He is honest, consistent, talented, and thorough. He developed innovative processes to make reimbursement paperwork easier to track.  I don't have to give a second thought to "the books" when I know all is in Damon's hands.  Damon's calm demeanor exemplifies his confidence and quiet passion for what he does.  I highly recommend Damon Yudichak to anyone who wants a solid person to handle anything having to with CPA skills."
– Sharon Hill, Owner
Sharon Hill International, Chapel Hill, NC
---
"Damon is a straightforward person. He is very honest and also very thorough in his approach to his business. He is a reliable partner for any business that needs accounting consultation."
-Mike Olson, Owner
Dynasty Communications, Wake Forest, NC