Helping Realtors Take Control of the Money Side of Their Business
There is a big emphasis on sales volume and gross commission income. If you ask any Realtor in the know they can immediately tell you these numbers. What hardly anyone talks about is the profit number in your real estate business. Profit is the most important number in your real estate business.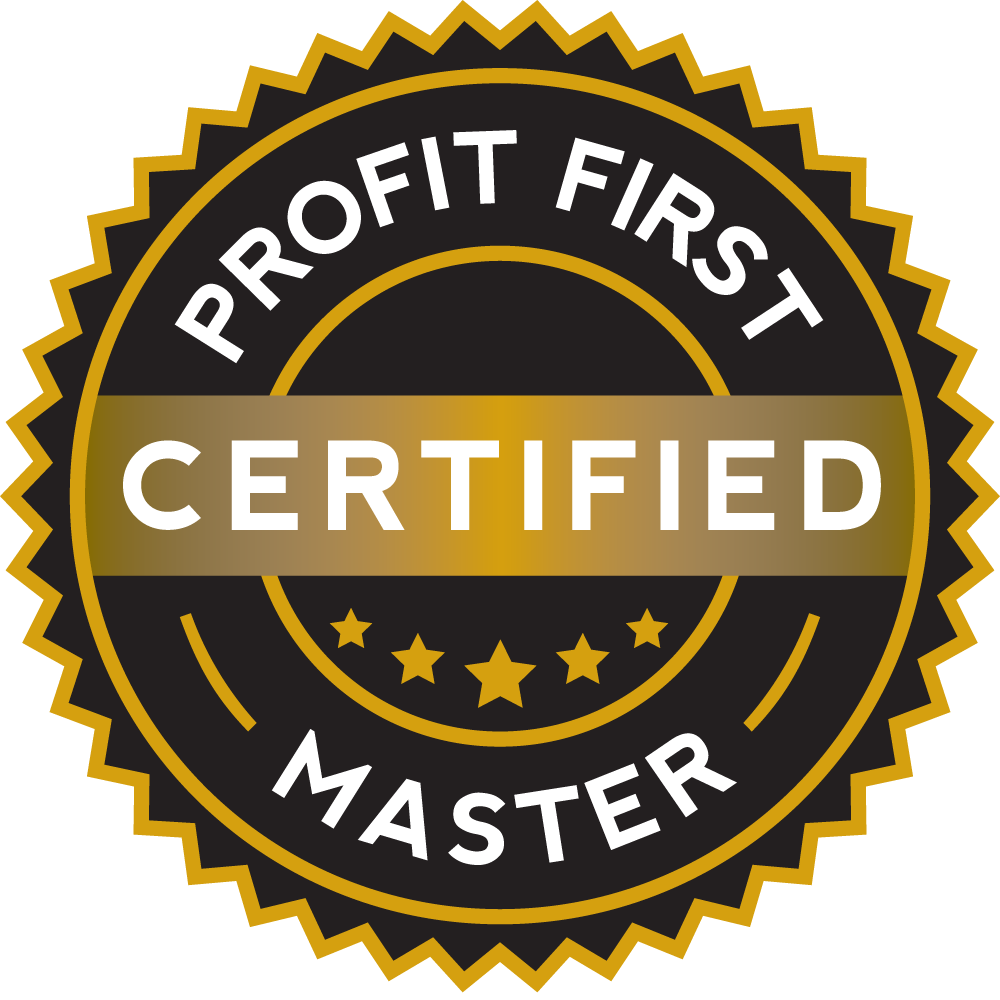 Sales is for vanity and profit is for sanity.
It's not what you make, it's what you keep.
Profit is the money you keep in your pocket.
In my ten plus years, I've worked with a lot of realtors. I've seen some amazing success stories and I've seen people who get all excited about real estate and then next year I don't hear from them because they've moved on to a new career.
If you are a realtor and you want to instantly improve your profits, eliminate debt, eliminate tax surprises and enjoy the freedom that an abundance of money can bring into your life, you've come to the right place.